For nearly three years, I slept in two hour intervals after my second and third child were born. To say I was sleep-deprived would be an understatement!  Many days I felt more like a zombie than a mom, going through the motions of feeding, changing diapers, rocking the babies and so on. Can you relate?
Years later, I thought "Thank goodness they are growing up! Now I can get some rest!"  Err… nope! Things just didn't work out that easy as my sons resisted early bedtimes and found every reason they could to try to sneak in just a few more minutes of alert time before drifting off.  I wish I had a resource then like THE RABBIT WHO WANTS TO FALL ASLEEP by Carl-Johan Forssén Ehrlin!  With this lovely, helpful book I could have rested a lot easier during those toddler years!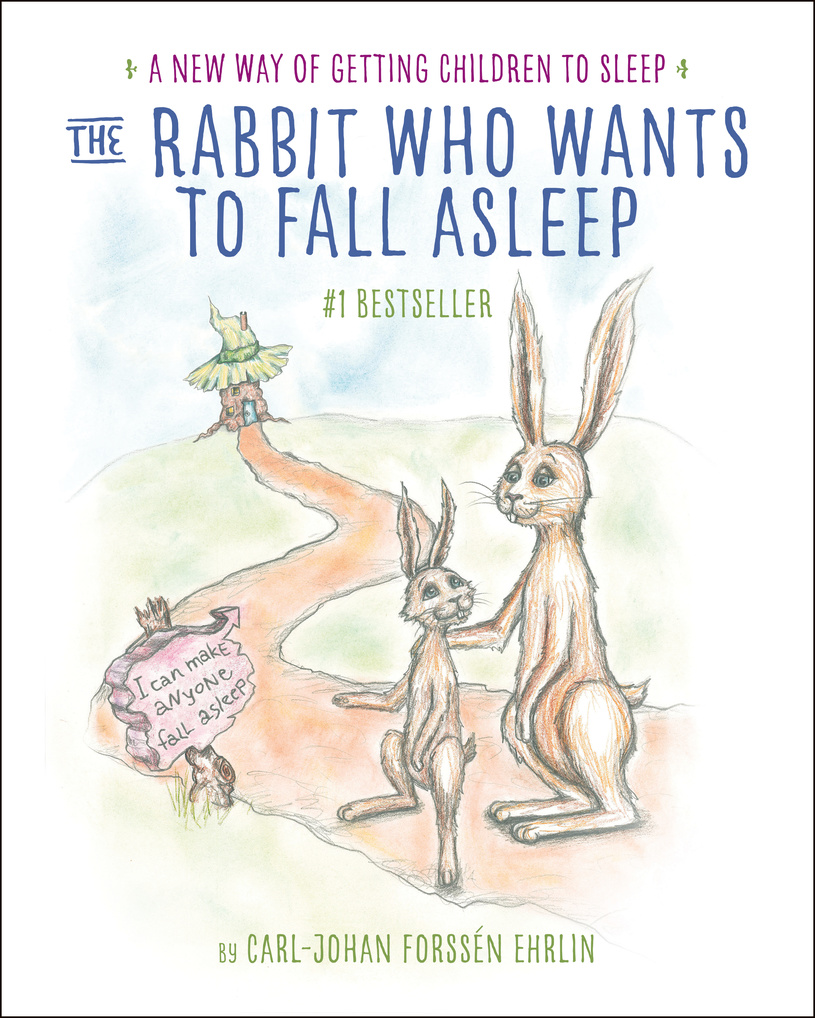 About the Book:
The groundbreaking #1 bestseller is sure to turn nightly bedtime battles into a loving and special end-of-day ritual. This child-tested, parent-approved story uses an innovative technique that brings a calm end to any child's day.
Do you struggle with getting your child to fall asleep?
Join parents all over the world who have embraced The Rabbit Who Wants to Fall Asleep as their new nightly routine.
When Roger can't fall asleep, Mommy Rabbit takes him to see Uncle Yawn, who knows just want to do. Children will join Roger on his journey and be lulled to sleep alongside their new friend.
Carl-Johan Forssén Ehrlin's simple story uses a unique and distinct language pattern that will help your child relax and fall asleep — at bedtime or naptime. It gives parents the opportunity to personalize the story by using the child's name, and provides written cues to yawn or read a sentence in a slow and calm voice, for a greater effect.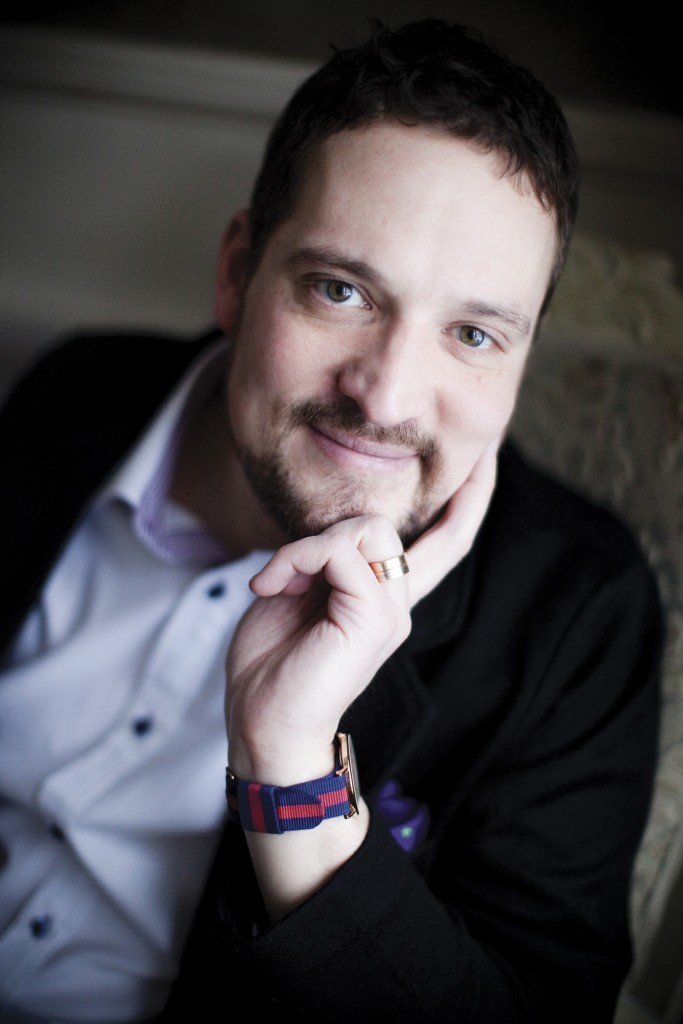 About the Author:
Carl-Johan Forssén Ehrlin is a behavioral scientist with a bachelor's degree in psychology and a teacher of communications at a Swedish university. He is also a life coach and leadership trainer. Carl-Johan has combined all these skills and experiences in developing the techniques in this book. Read more about the author at carl-johan.com.
Learn more at RandomHouse.com or by following @RandomHouseKids on Twitter and Instagram
WIN IT!
Thanks to the fun folks at Random House Kids, one (1) Rural Mom reader will win a THE RABBIT WHO WANTS TO FALL ASLEEP prize pack! 
Get ready for bed, because this new picture book will make you sleepy! One (1) winner receives:
· A copy of The Rabbit Who Wants to Fall Asleep
· Plus a $50 Carters gift card to get some cozy pajamas for your little rabbit!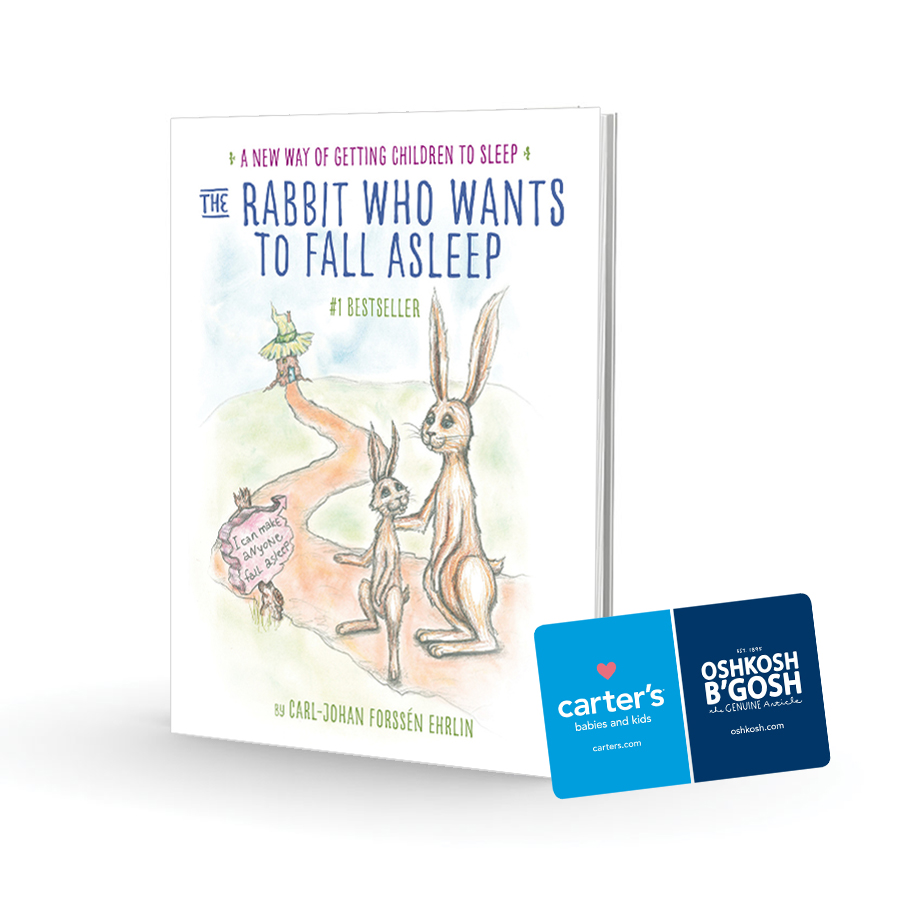 Giveaway open to US addresses only.
Prizing and samples provided by Random House Kids.
ENTER VIA the Rafflecopter below: