Do you have a favorite Peanuts character?  Growing up, I certainly loved Snoopy and Woodstock but I think I identified with Peppermint Patty the most.  She is very much the slightly socially awkward freckled-faced tomboy that I was… I just wasn't as bold!  Thanks to our friends at 20th Century Fox, we have some fun insights on The Peanuts Movie to share with you and a super fun giveaway, too!  Read on to discover more!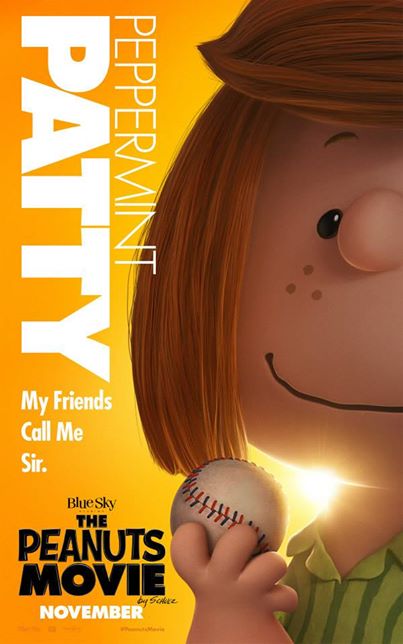 Meet the gang! 
Are you familiar with Charlie Brown and his friends?  Just in case you are not and want to prep for the movie or have a resource to share with your kids who may be new to The Peanuts, here a quick run down for you:
Charlie Brown is our main man, the center of the Peanut's gang.  He's a loveable kid with great spunk who never gives up, even though he often doesn't win.
Snoopy is Charlie Brown's dog, one smart pup who is also a master of disguise.
Woodstock is the little yellow bird best friends and sidekick of Snoopy who accompanies him on his adventures.
Sally is Charlie Brown's little sister, she's very sweet on Linus.
Linus is Charlie Brown's best friend and Lucy's brother, best know for his philosophical insights.
Lucy is Charlie Brown's nemesis and sister to Linus, she's got a bit of reputation due to her bossy nature!
Franklin is another one of Charlie Brown's best friends, a quiet and sweet pal to have.
Peppermint Patty is natural born leader and excellent athlete who is secretly in love with Charlie Brown.
Marcie is Peppermint Patty's best friend and is one smart cookie!
PigPen is another good friend of Charlie Brown's known best for traveling in a cloud of dust.
Schroeder is Charlie Brown's good friend and a musical genius who is the object of Lucy's affections.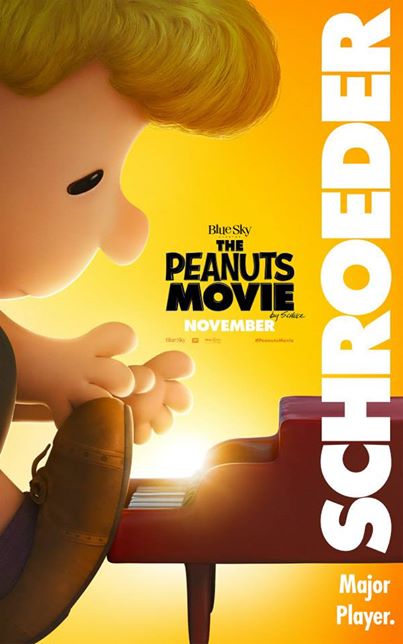 About the film
Charlie Brown, Snoopy, Lucy, Linus and the rest of the beloved "Peanuts" gang make their big-screen debut, like they've never been seen before, in state of the art 3D animation. Snoopy, the world's most lovable beagle – and flying ace – embarks upon his greatest mission as he takes to the skies to pursue his arch-nemesis The Red Baron, while his best pal, Charlie Brown, begins his own epic quest. From the imagination of Charles M. Schulz and the creators of the ICE AGE films, THE PEANUTS MOVIE will prove that every underdog has his day.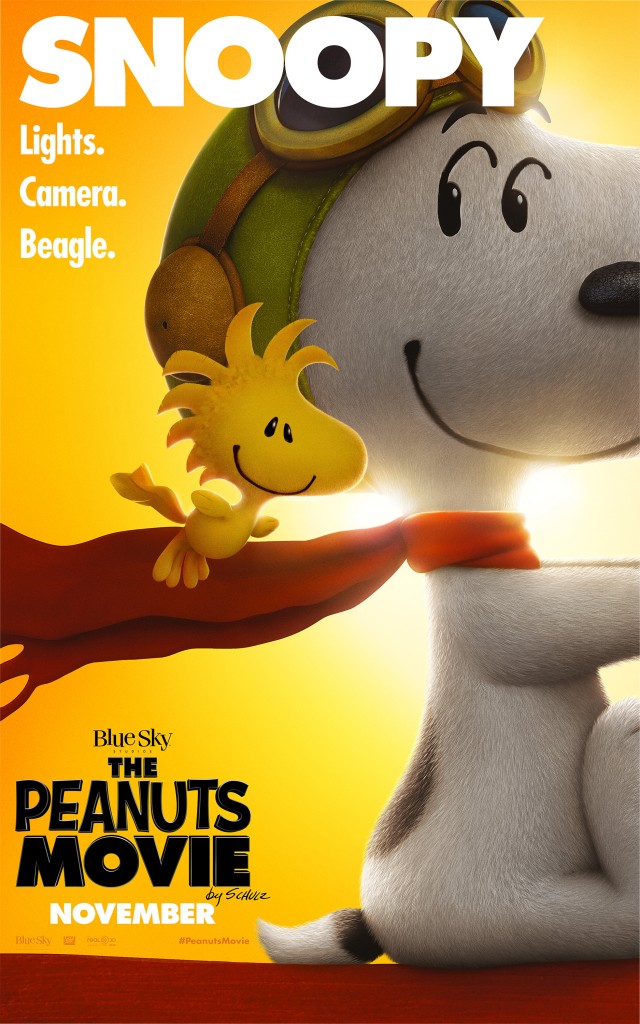 If Snoopy is your favorite character, you'll love this "How To Make a Joe Cool Costume" video, perfect for the upcoming Halloween festivities!
WIN IT! 
Thanks to the cool folks at 20th Century Fox, One (1) Rural Mom reader will receive a The Peanuts Movie Prize Pack which includes:
–          $25 Peanuts-themed Fandango gift card
–          Family 4-Pack of Peanuts Hats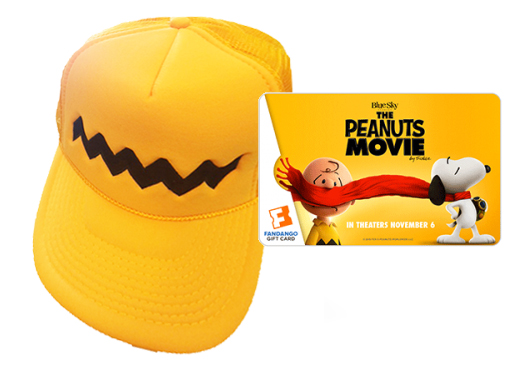 ENTER via the Rafflecopter below!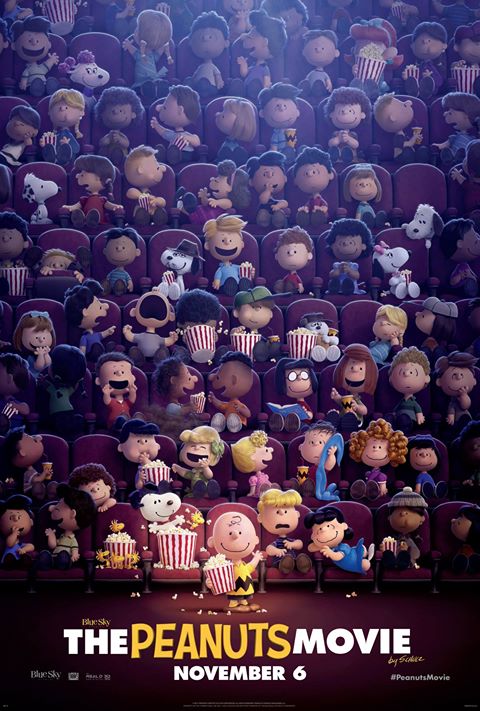 THE PEANUTS MOVIE
20th Century Fox
In theaters November 6
For more information, visit all THE PEANUTS MOVIE websites – #PeanutsMovie
Visit the Official Website
Like 'The Peanuts Movie' on Facebook
Follow on Twitter, Google+, Instagram
Subscribe on YouTube