Can you survive a day in The Scorch?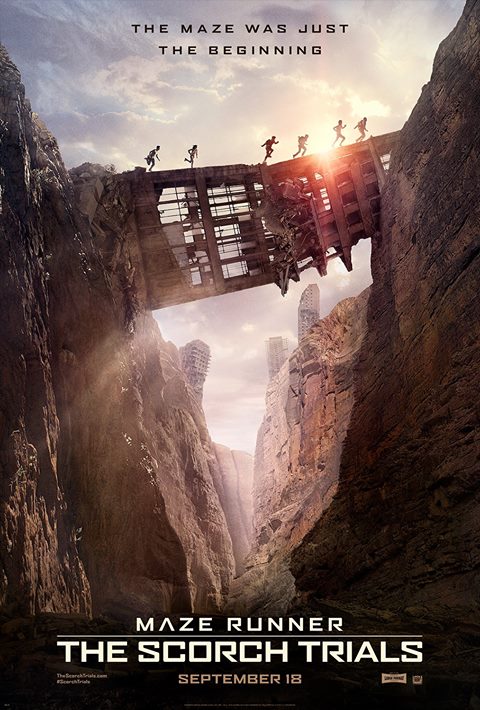 As big fans of the first film, my sons and I are excited about the next installment of the story Maze Runner: The Scorch Trials, in theaters September 18!  What will happen to Thomas and the Gladers now that they have left the maze?  We can't wait to see what adventures await them and after watching the new trailer, we are even more excited and counting down the days! Take a peek for yourself:
In this next chapter of the epic "Maze Runner" saga, Thomas (Dylan O'Brien) and his fellow Gladers face their greatest challenge yet: searching for clues about the mysterious and powerful organization known as WCKD. Their journey takes them to the Scorch, a desolate landscape filled with unimaginable obstacles. Teaming up with resistance fighters, the Gladers take on WCKD's vastly superior forces and uncover its shocking plans for them all.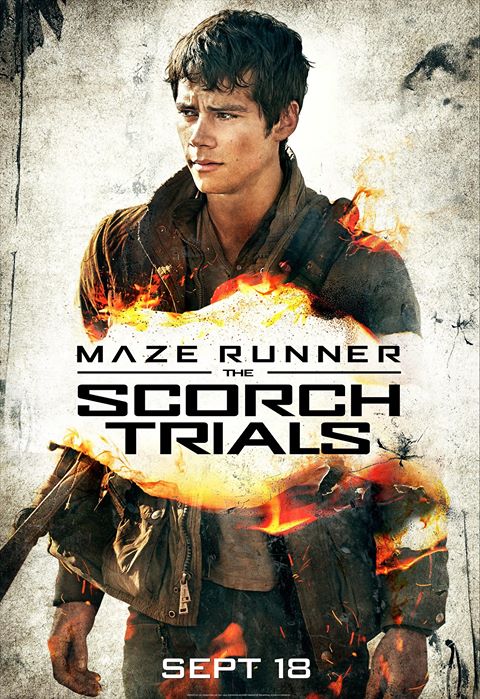 The film is based on a novel series by author James Dashner.  We've held off on reading it so we can continue to be surprised by the films, but certainly plan to read it afterwards.  I do, highly recommend seeing the first film, though prior to seeing Maze Runner: The Scorch Trials on the big screen (September 18.)  Time to purchase or rent it soon if you need to catch up on this fascinating story line!
Want more information?
Visit the Official Website
Like 'Maze Runner: The Scorch Trials' on Facebook
Follow on Twitter
Follow on Google+
or search for the hashtag #ScorchTrials on social media!