Vacationers to Southern California might look for Hollywood or that famous theme park mouse, but just above the Mexican border is beautiful San Diego. This city is known for its fantastic weather and countless attractions. However, you might be a nature fan looking for new locations to discover amazing animals. Travel around to these destinations to see some unique animals in both wild and zoological locations.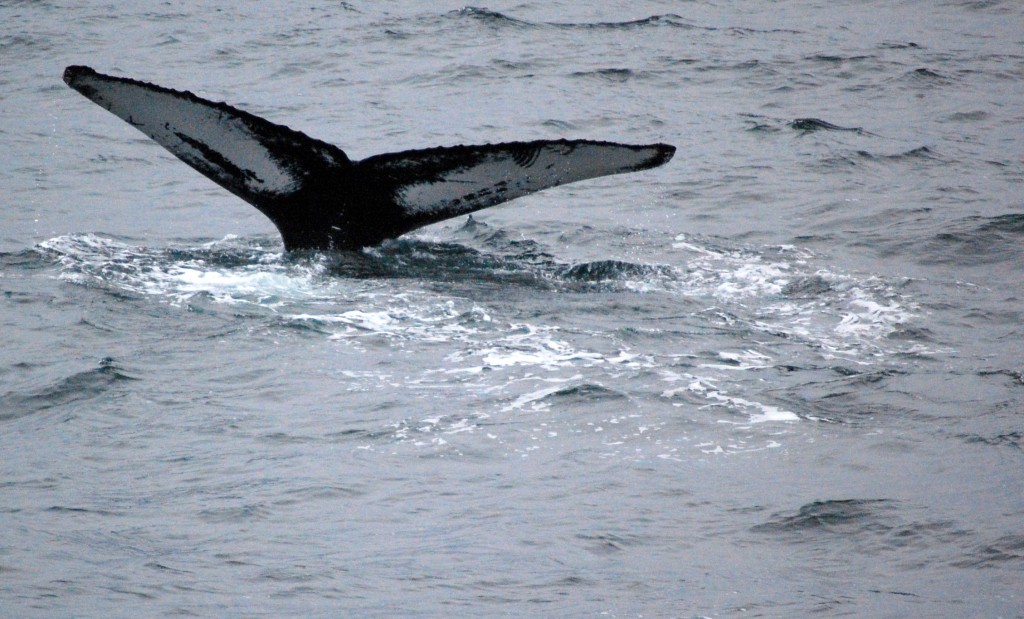 Year-round Whale Watching
San Diego is nearly at the halfway point between whale feeding grounds in Alaska and their nurseries down in Mexico. The ocean just off California is a virtual highway for whales traveling between locations. Take any of the many whale-watching trips off the harbor to see blue, humpback and gray whales. It's almost guaranteed to see dolphins as well. Every month offers a different whale species that might be passing by, so ask whale-watching experts for their suggestions if you want to see certain animals. The amazing blue whale is a sight to see, but may not be traveling at the same time as you.
Fantastic Safari and Zoo
Take a ride up to North County to see the Zoological Society's safari immersed in a zoo atmosphere. You can see Africa and Australia while remaining in California. Bring your hats for this trip because it can get hot in summer. Venture down to Downtown San Diego to see the traditional zoo. Pandas, lions and monkeys are the highlights at this attraction. There's even free parking to enjoy as you walk under dense foliage to discover animals from around the world. Keep an eye out for impromptu presentations with small animals, such as sloths, that can brighten any visitor's day.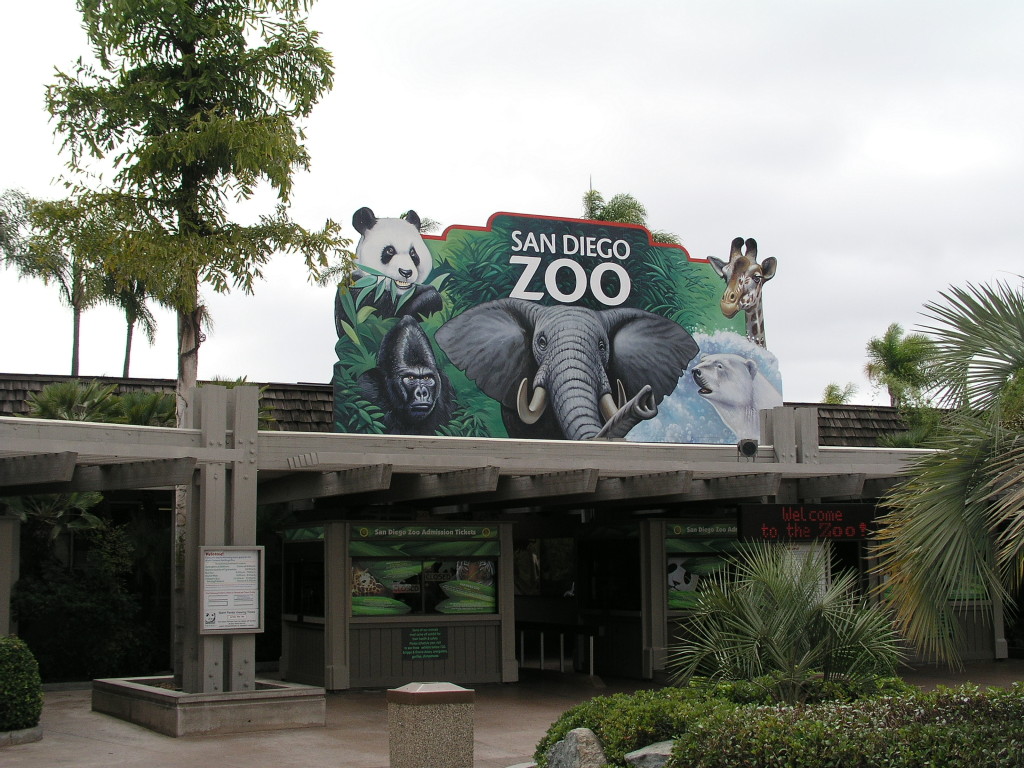 Discover Sea Lions in La Jolla
La Jolla Cove is a locals' beach area, but with an unusual twist. This curved and sheltered ocean area is actually home to a group of sea lions part of the year. You are welcome to come and observe these amazing animals, but don't disturb them. Many sea lions actually have pups that they are very protective over. Snap some photos and maybe dip your toes in the water far away from the sea lions. La Jolla is a beautiful part of San Diego, but you must still treat the native animals with respect.
Shuffle Your Feet With the Stingrays
Head out to Mission Beach where the old Belmont roller coaster is still in service. You can stake out an area on the beach to relax all day as you wade into the water. Every beach in Southern California has the potential for nearby stingrays. They may venture close within the shallow water to find food. They're more scared of you than you are of them, so be safe around stingrays by shuffling your feet. As you wade into the water, slide your feet across the sand. This motion scares the stingrays away while giving you a fantastic view of their stunning shapes.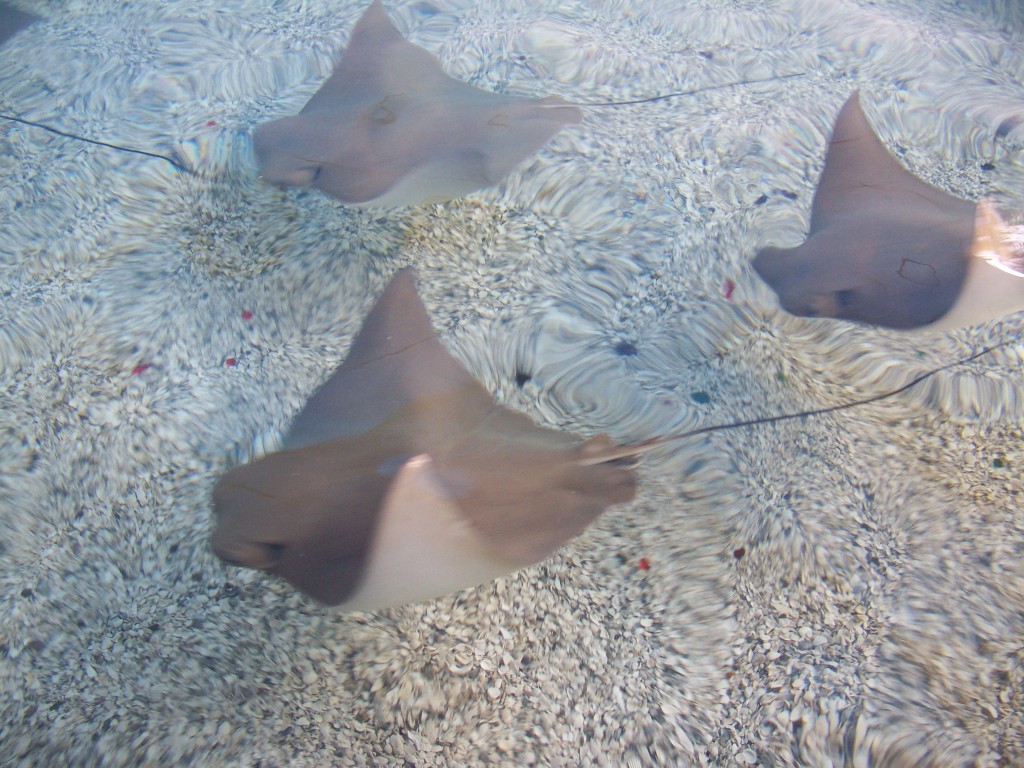 Use Hipmunk's guide to San Diego's accommodations to find some of the best hotels in the area. Try to centralize your hotel to all the attractions you want to see. The less time you have to travel, the more time you'll have to discover this California city. San Diego's animals are waiting to greet you.
This article was written and provided for Rural Mom Readers by Fiona Moriarty of Hipmunk, the ultimate platform for all your travel needs.