In many parts of the world, hunting is a popular pastime as well as a necessity to supply food for people. One of the most challenging things to do in cooking is to cook game meats so they taste delicious and so they no longer have that strong, overbearing, natural wild flavor.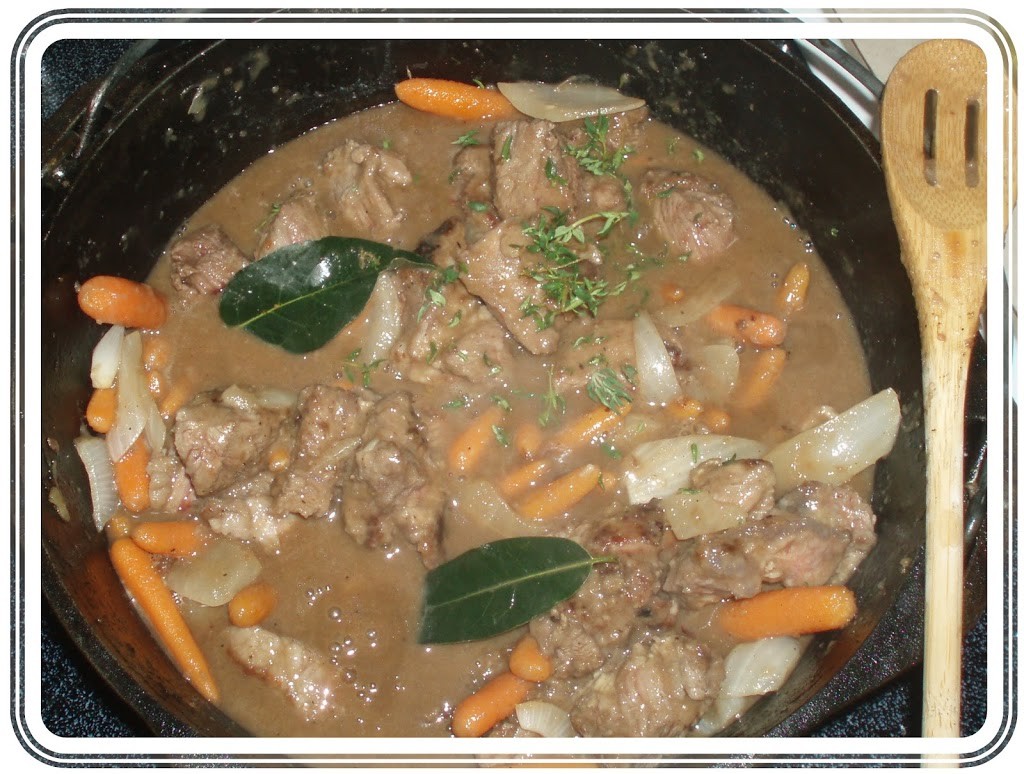 The biggest reason game meats have that famous wild flavor is because of the lack of fat on game animals. Cooks at home can make up for this extra lean property by adding fats like pork fat and lard, which add more flavor to the meat. Adding these fats can also help to create a moister texture, making game meats more palatable.
Use Spices To Help Flavor Game Meats
Another crucial element of cooking game meats at home is the smart use of well-chosen, tasteful spices. The best spices to use include those like:
– Rosemary – most commonly used in breads, with potatoes, or with pork, lamb or chicken
– Chilies – types of chilies can include Poblano, Chipotle, Anaheim green chilies, Jalapeno's or Serrano chilies
– Thyme – can be combined with spices like marjoram, sage or rosemary and is often used to flavor meat, pork or poultry
– Garlic – can be considered a gourmet spice used to flavor meat by adding it to rubs or marinades and can be used in sauces to add extra flavor to meat
The idea is to select spices that have aromatic and pungent flavored qualities to offset the strong flavors that are naturally present in game meats. Other spices that work well with game meats are oregano, allspice, cinnamon, cumin and chili powders. It's also good to choose things like strongly flavored cheeses, which can add an extra element of deliciousness to cooked game meats.
Learn From Experience
Chefs like Tim Love from Texas have mastered the art of cooking wild game meats to perfection. It can be very helpful for home cooks to take advice from those who have successfully cooked game meats and are able to make them taste delicious.
The key is to take expert advice and use it as a tool, along with using creativity to fashion your own recipes. Game meats can be successfully made deliciously at home simply by learning special cooking and seasoning tricks, which help to make them more enticing.