Today is the day that Jurassic World opens in theaters and I can't wait to see this big screen adventure this weekend!  It's totally a great way to kick our summer into high gear and I have no doubt, it's going to be a summer blockbuster! I'm also thrilled to be on #TeamJurassic to bring you exclusive content and giveaways.  Read on for our latest prize announcement!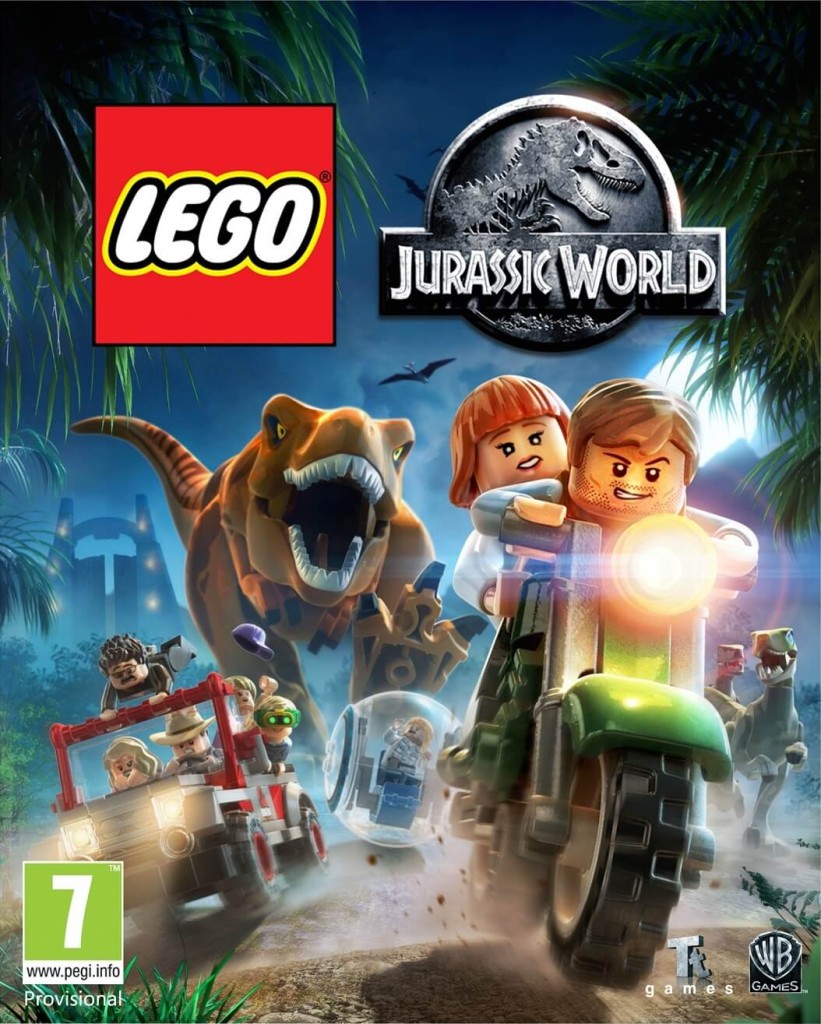 Today not only marks the opening of Jurassic World in theaters, it's also the release date of the most highly-anticipated LEGO Jurassic World Game. Fans will be able to follow the story lines of Jurassic Park, The Lost World: Jurassic Park, Jurassic Park III, and Jurassic World in this fabulous game that will bring many fun family adventures to your television screen.  I know my sons are ready to put their dino-game-face on! Take a peek at the action here:
LEGO Jurassic World is available today, June 12 on PS4, Xbox One, PS3, Xbox 360, Wii U, 3DS, PSVita and 3DS.  Find out more information and order your copy right now at http://bit.ly/LJW-GameStop
Be sure to like LEGO Jurassic World Game on Facebook, follow on Twitter and Instagram @LEGOJurassic, too!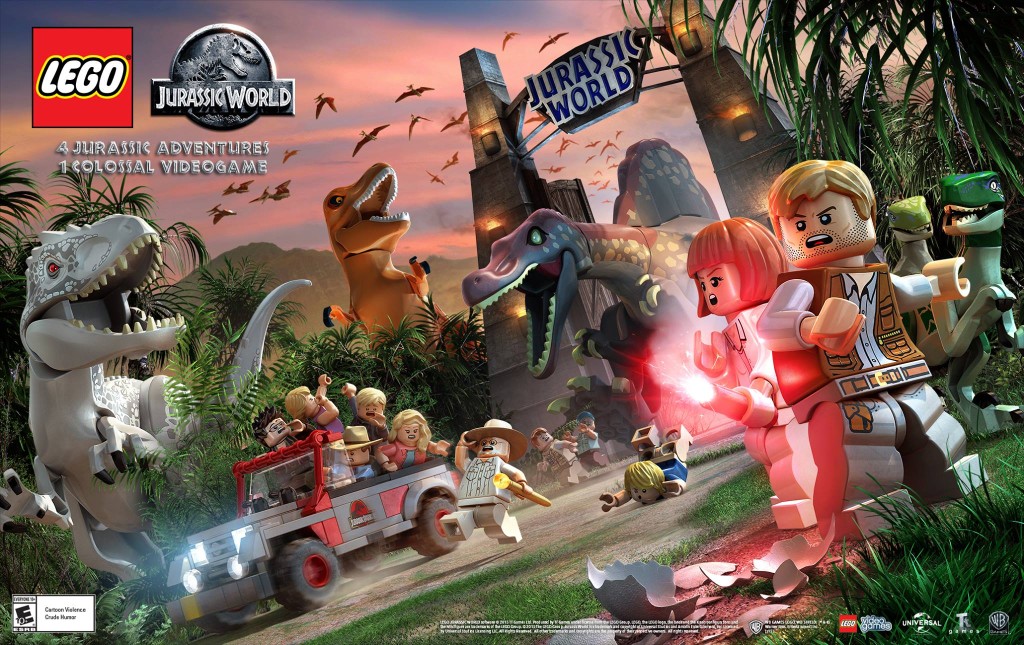 WIN IT!
Thanks to the fun folks at Universal Pictures and Warner Home Video Games, one (1) Rural Mom Reader will win a:
· LEGO Jurassic World Game for PS3! 
Prizing and sample product courtesy of Universal Pictures and Warner Home Video Games. US Only, 18+
ENTER via the Rafflecopter below: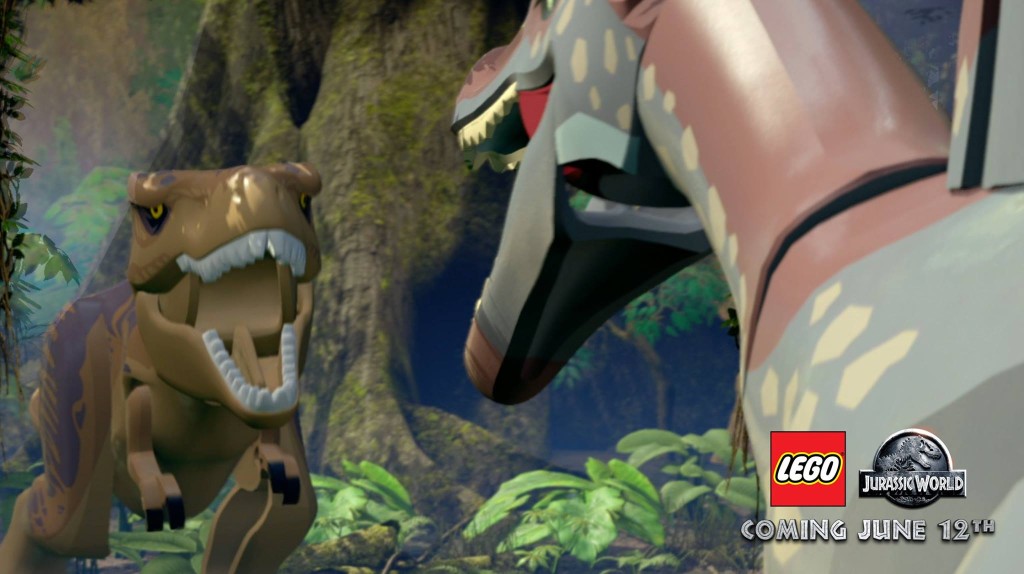 Be sure to check out our Jurassic World Prize Pack Giveaway too!