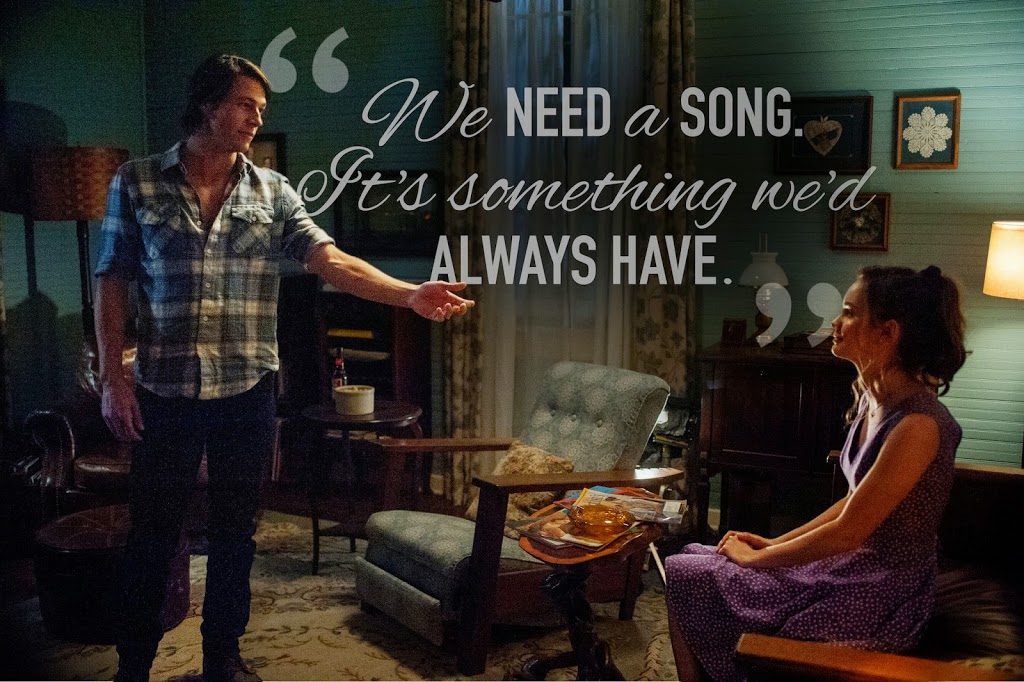 There's nothing I love better for date night than an epic love story and Nicholas Sparks never dissapoints in this arena, particularly when it comes to telling the tale of first loves and forever loves.
THE BEST OF ME, based on the bestselling novel by acclaimed author Nicholas Sparks, tells the story of Dawson and Amanda, two former high school sweethearts who find themselves reunited after 20 years apart, when they return to their small town for the funeral of a beloved friend. 

Things are not easy, though, as the past complicates their present.  Their bittersweet reunion reignites the love they've never forgotten, but soon they discover the forces that drove them apart twenty years ago live on, posing even more serious threats today. Spanning decades, this epic love story captures the enduring power of our first true love, and the wrenching choices we face when confronted with elusive second chances.
Take a peek at the movie in this exclusive trailer with a special song from Lady Antebellum, featured in the film:
Celebrate First Love Friday!
Every Friday, join The Best of Me in sharing your first love stories using the hashtag #FirstLoveFriday! Follow@BestofMeMovie on Twitter and let's get #FirstLoveFriday trending!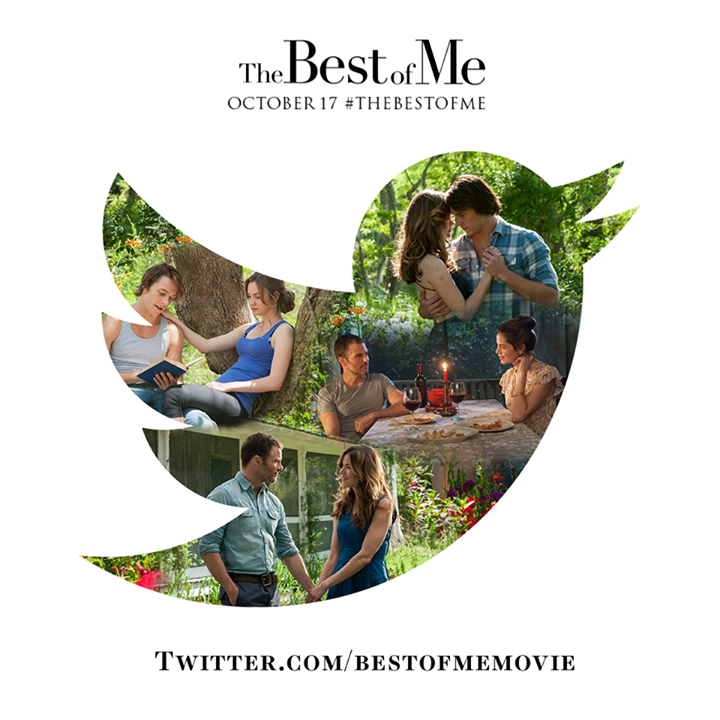 Official Websites – #TheBestofMe
Follow / Subscribe Instagram | Tumblr | Twitter | Pinterest