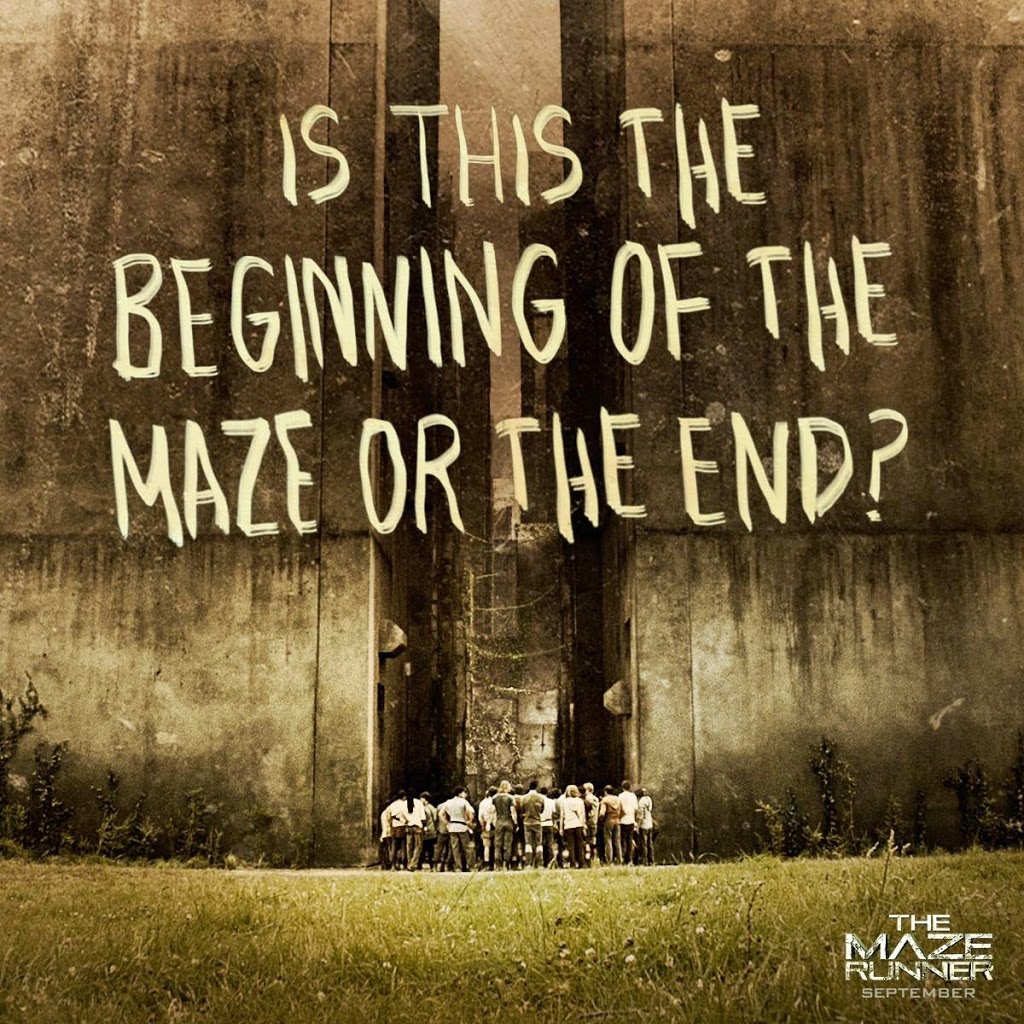 Until recently, I didn't know what a "Glader" was because somehow we'd missed reading James Dashner's "The Maze Runner."  We're happily correcting this by catching up with the book series and eagerly awaiting THE MAZE RUNNER film, which will soon be in theaters on September 19. 

Curious to know about the Gladers?  Check out this fun featurette for the inside scoop: 

About the film
When Thomas (Dylan O'Brien) wakes up trapped in a massive maze with a group of other boys, he has no memory of the outside world other than strange dreams about a mysterious organization known as W.C.K.D. Only by piecing together fragments of his past with clues he discovers in the maze can Thomas hope to uncover his true purpose and a way to escape. Based upon the best-selling novel by James Dashner.
Rated: PG-13
Starring: Dylan O'Brien, Kaya Scodelario, Will Poulter, Thomas Brodie-Sangster, Aml Ameen, Ki Hong Lee
Directed By: Wes Ball
Produced By: Ellen Goldsmith-Vein, Wyck Godfrey, Marty Bowen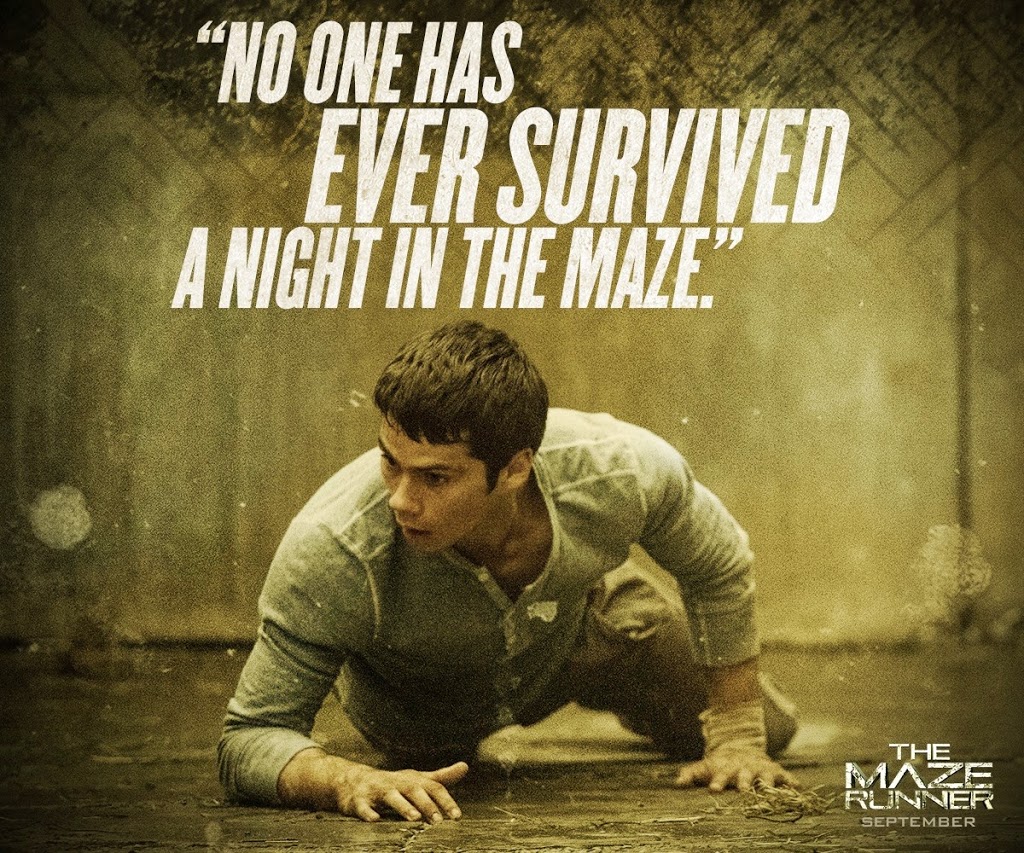 Have you read "The Maze Runner" novel yet?  Are as excited as we are to view this film?  Keep up with all the details here:
Visit the
Official Website
Follow @MazeRunnerMovie on Twitter
Follow on Google+, Instagram, YouTube

THE MAZE RUNNER in theaters September 19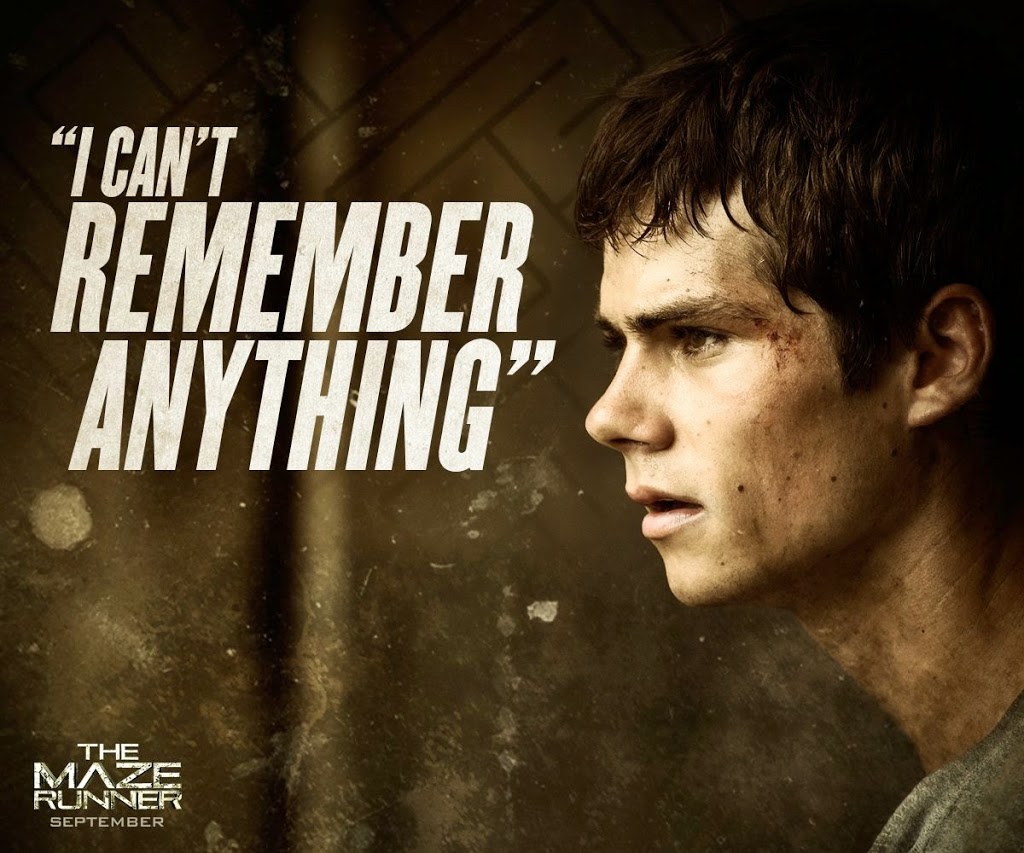 WIN IT! 

Thanks to our friends at 20th Century Fox, one (1) Rural Mom reader will win a THE MAZE RUNNER Prize Pack including: 
·
 a 
$25 Visa gift card to see the film in theaters
·         a Copy of the book (movie tie-in cover)
·         and a Money Maze!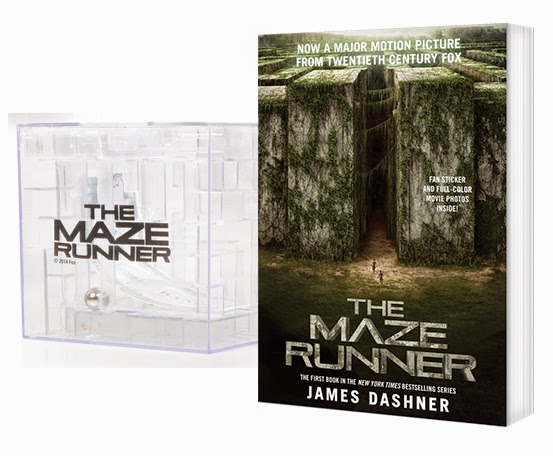 Courtesy of 20th Century Fox
Open to US mailing addresses only
ENTER via the Rafflecopter below: 
a Rafflecopter giveaway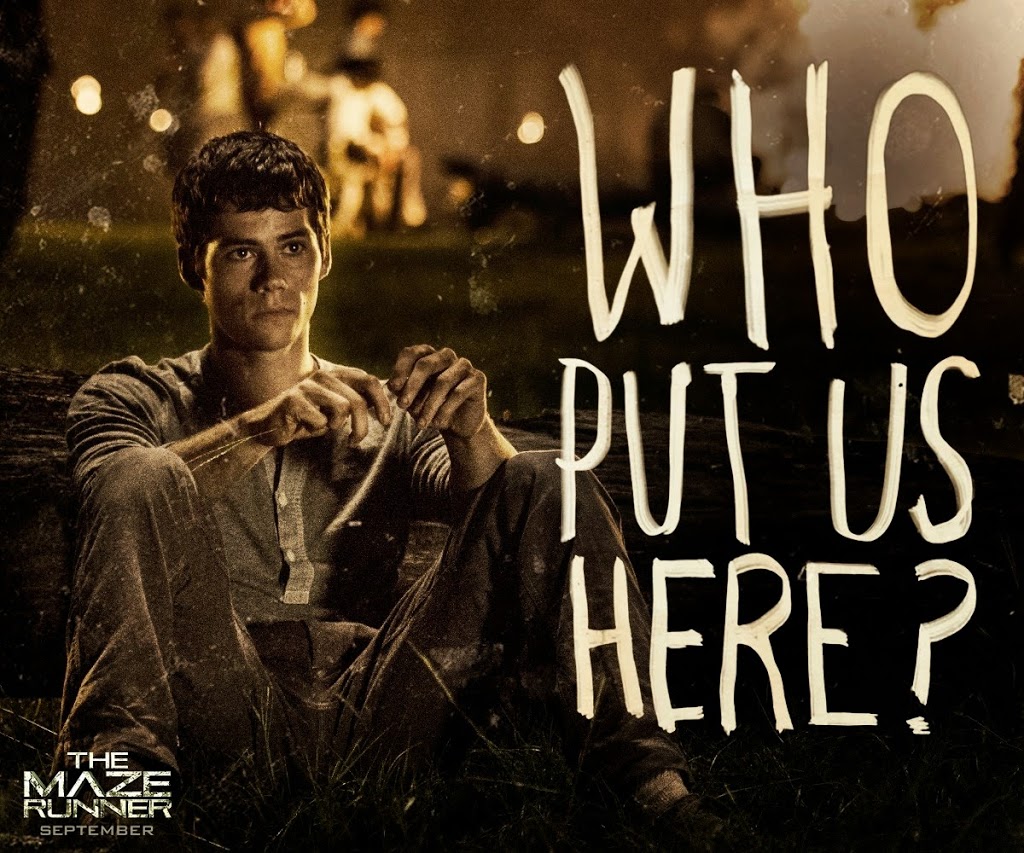 Information and prize package provided by 20th Century Fox.  All thoughts, opinions and genuine excitement for this film are that of Rural Mom.