Life on the farm in the summertime, naturally, is pretty low key.  I generally spend lots of time talking to these guys: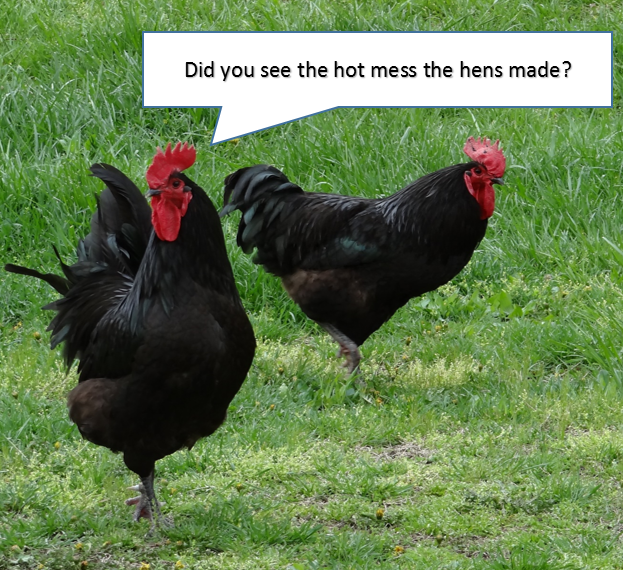 Which is why you can imagine what an incredibly HUGE thrill it is to shake up my summer with an invite to a dream-come-true trip to Hollywood like this: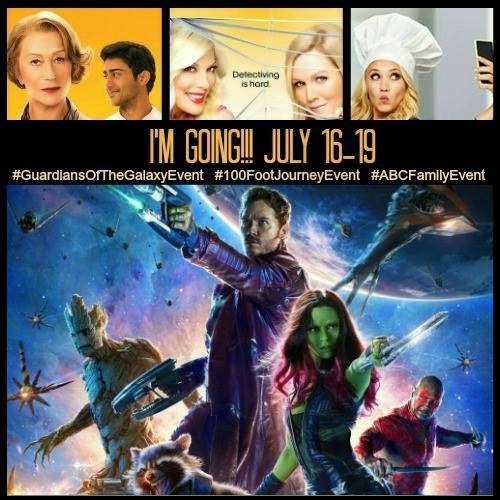 Disney, Marvel, DreamWorks and ABC Family all rolled up into one bouncy-bundle-of-fun press trip, oh my!
I'm sure it's no surprise to you that I'm a huge fan of all things Disney and Marvel, after all Rural Mom offers regular entertainment features with a (not surprisingly) reoccurring theme.
I'm sure it's also no surprise to you that I'm truly tickled to preview The Hundred Foot Journey if you've been following along with our #FoodieFriday features.
It may be a surprise to find out I'm a former 90210 mega-fan who tuned into every episode from the pilot show.
Which is why when you add up all the activities we'll be embarking on in this epic Hollywood adventure, you may understand why I'm currently running around the farm willy-nilly shaking up my neighbors with my hoots and hollers of pure joy!
And why I'm feeling a wee bit nervous to be in the midst of so much celeb-dom… not to miss mentioning the talented array of rock star bloggers who will be traveling this journey with me…
(…this is, after all, a huge deviation from talking to chickens and cows all day!)

On the agenda for this very special trip is the stuff LA dreams are made of including:

press junket of 

GUARDIANS OF THE GALAXY 

(

opening in theatres on 8/1

) 

a special advance screening of 

THE HUNDRED-FOOT JOURNEY

 (

opening in theatres on 8/8

) followed by an interview with actor 

Manish Dayal

 

an early advance screening of 

ALEXANDER AND THE TERRIBLE, HORRIBLE, NO GOOD, VERY BAD DAY

 (

opening in theatres on 10/10

) 

and preview footage from the upcoming Walt Disney Studios animated release 

BIG HERO 6

 (

opening in theatres on 11/7

) 

Add caption
a stop at the set of the new TV show 

MYSTERY GIRLS (Wednesdays at 8:30pm/7:30c

)

introduction to the cast of new TV show 

YOUNG & HUNGRY 

(

Wednesdays at 8:00pm/7:00c

)

introduction to the cast of our the new hit drama

CHASING LIFE (Tuesdays at 9:00pm/8:00c)
And catch this…
I recently found out we'll be participating in a cooking class inspired by The Hundred Foot Journey film at the world famous Le Cordon Bleu Los Angeles!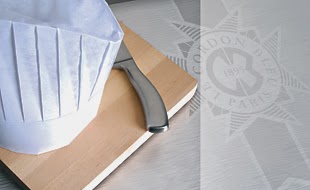 (c) http://www.chefs.edu/Programs


Yes, you may totally knock me over with a feather now!
And yes, I will share absolutely everything I learn there with Rural Mom readers!
I hope you will follow along with me as this Rural Mom journeys her way through food, films and fandom as I will be certain to share all the good stuff that goes on behind the scenes!
Follow along July 16 through July 19 on Twitter @ruralmoms and via hashtags #GuardiansoftheGalaxy #100FootJourney #ABCFamilyEvent  

And on Facebook, Instagram, Pinterest and Google+ +Barb Webb 
Disclosure: I am honored to attend this amazing all-expense paid trip to LA courtesy of Disney. All thoughts, opinions and happy dances are that of Rural Mom.