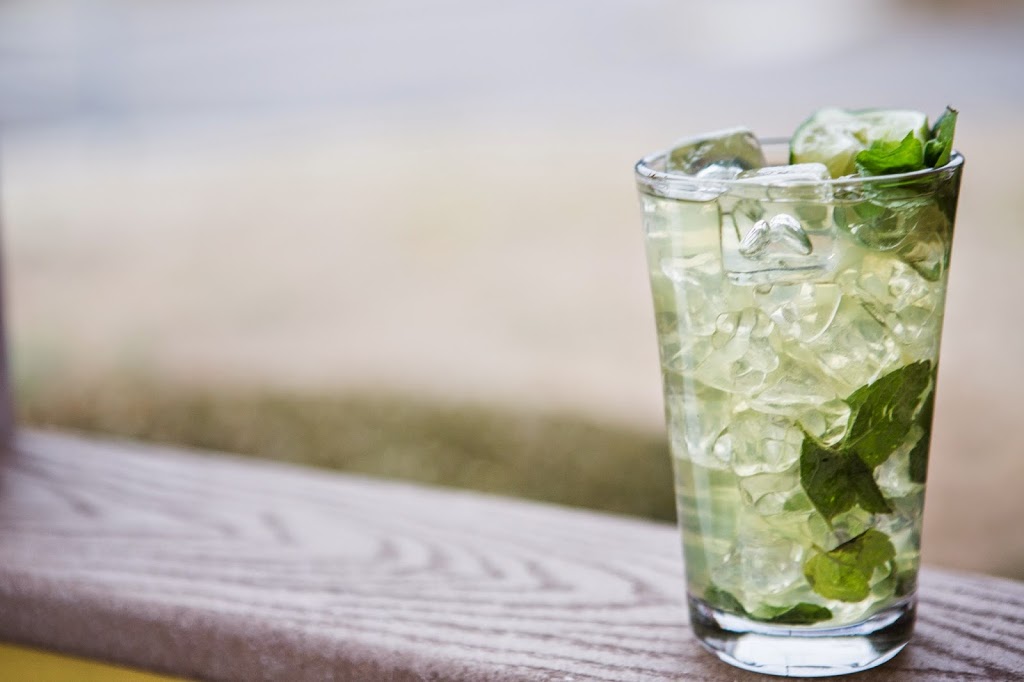 What do you stir up for a century-old horse race?  How about a century-old moonshine recipe?
Whether you're at the Kentucky Derby or watching the race from home, our friends at Ole Smoky Moonshine are here to add some southern flair to your celebrations with this spunky version of a Derby classic.

Ole Smoky Moonshine Mint Julep
4 fresh mint leaves
1 oz. simple syrup Crushed ice
2 oz. Ole Smoky Moonshine® White Lightnin'TM
1 fresh mint sprig
Lime Garnish
Place mint leaves and simple syrup in a highball glass. Muddle mint leaves with syrup. Add ice; pour moonshine over ice. Garnish with lime and mint sprig and Shine Responsibly®
Ole Smoky Tennessee Moonshine currently retails ten flavors of moonshine made using authentic East Tennessee recipes, jarred and shipped directly from the company's famed Gatlinburg distillery. The Ole Smoky Moonshine™ distillery, known as The Holler™, is America's most visited distillery and produces the brand's signature flavors. Original Moonshine, White Lightnin'™, Moonshine Cherries™, Peach Moonshine™, Apple Pie Moonshine™, Blackberry Moonshine™, Strawberry Moonshine™, Lemon Drop Moonshine™, Pineapple Moonshine™ and Charred Moonshine™ are available selectively in 49 states and Canada.
For more information, visit www.olesmokymoonshine.com