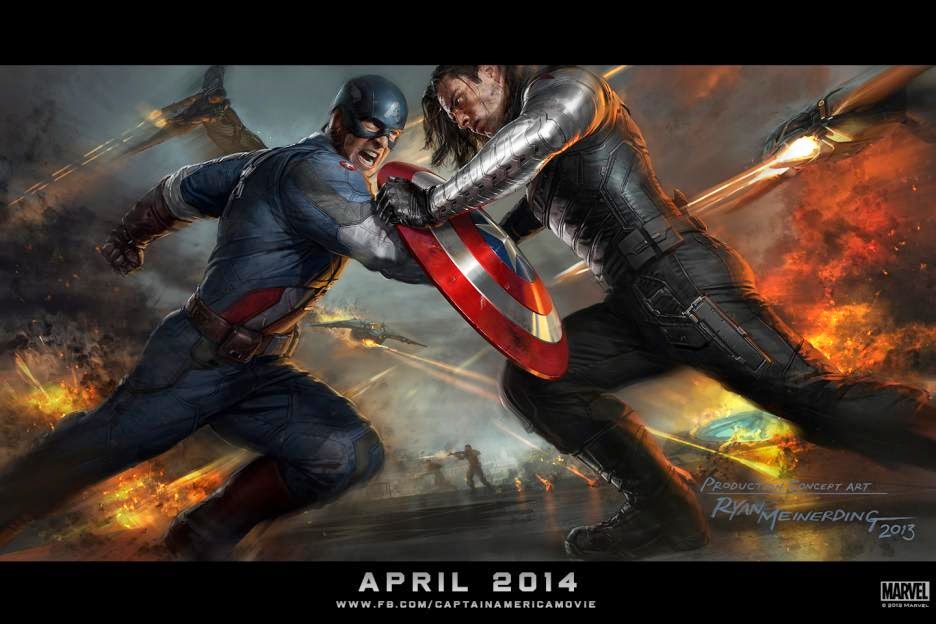 There's nothing like a great, high-action superhero film to get my crew excited for a trip to the movie theater and we're all certainly anxious to see Captain America: The Winter Soldier this weekend (April 4!)
To enhance the experience and to keep your crew busy while they wait on pins and needles for this blockbuster, thanks to Marvel, we have some amazing activity sheets, puzzle, mazes and coloring sheets to crank up the fun-factor even higher!

Simply click on the pages you want and enjoy the smiles you'll get from your little ones in return:
Captainamerica2 PDF 5335f0fed6667
Captainamerica2 PDF 5316657944daf
Using Google Chrome? Use this version for easy access:

Like Captain America on Facebook: facebook.com/captainamericamovie 

Follow Captain America on Twitter: https://twitter.com/CaptainAmerica 

CAPTAIN AMERICA: THE WINTER SOLDIER releases in theaters everywhere on April 4th!