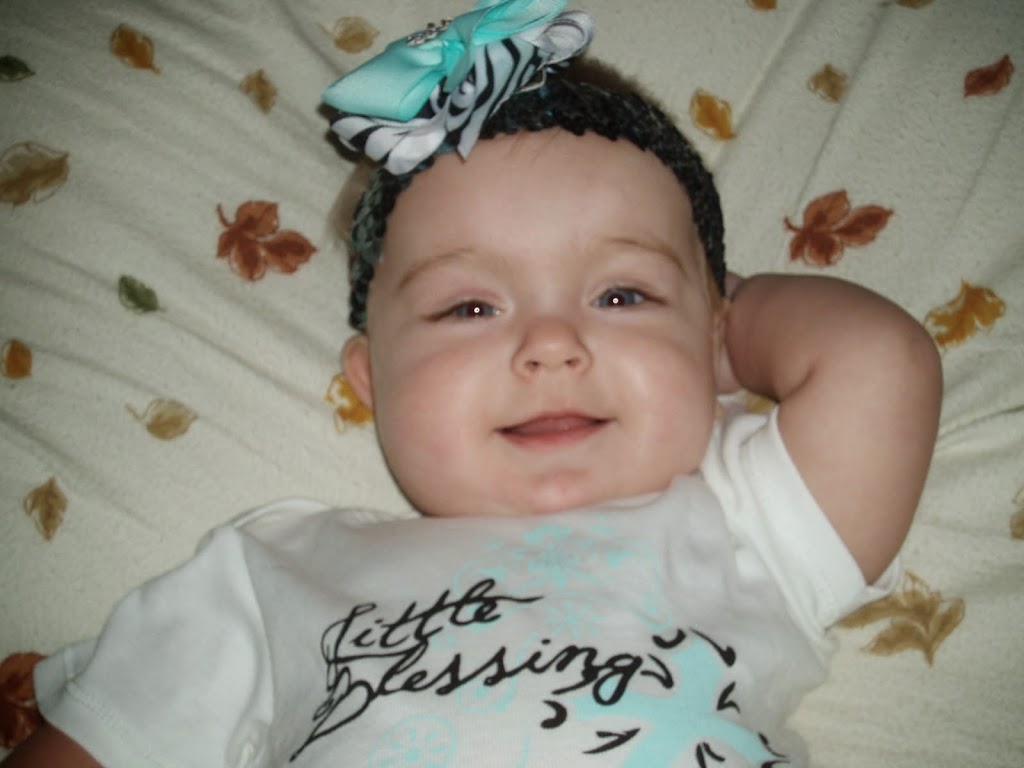 Though I wouldn't classify labor as the most joyful experience, the end result certainly was!  Caring doctors and nurses helped bring each of my precious babies into the world, taking care of our need and health concerns.  I feel truly blessed that my children and I do not know what it's like to have unsafe delivery conditions or lack of access to proper medical care.
It is a travesty that all women do not have the safe, caring environment during childbirth.  Too many women do not have access to quality healthcare and far too many babies are dying as a result of unsafe conditions.

The statistics from Save The Children's report "Ending Newborn Deaths: Ensuring Every Baby Survives" are staggering.  Consider that:
Each year, 40 million women give birth without trained help.
More than one million babies dying each year on their first and only day of life
An additional 1.2 million babies are stillborn each year, their heartbeats stopping during labor because of childbirth complications, maternal infections and hypertension.
Newborn deaths now account for nearly half of all under-five deaths.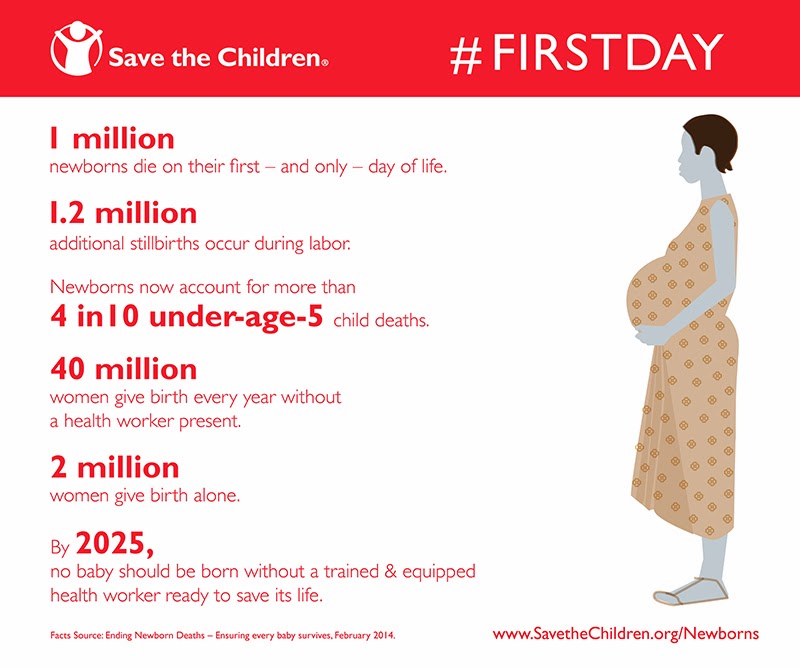 The new report, "Ending Newborn Deaths," shows one half of first day deaths around the world could be prevented if the mother and baby had access to free health care and a skilled midwife.
Each of these babies deserves a chance at life.  Each of these mother's deserves access to quality healthcare.  Let's join together to show them we care and that we value each and every human life!
It may seem daunting, but each one of us can help make a difference.  Spread the word, help educate others to the epidemic and visit Save The Children at http://www.savethechildren.org/ to learn the many ways you can get involved.
This post was written as part of the Global Team of 200, a highly specialized group of Mom Bloggers for Social Good members who focus on maternal health, children, hunger, women and girls.