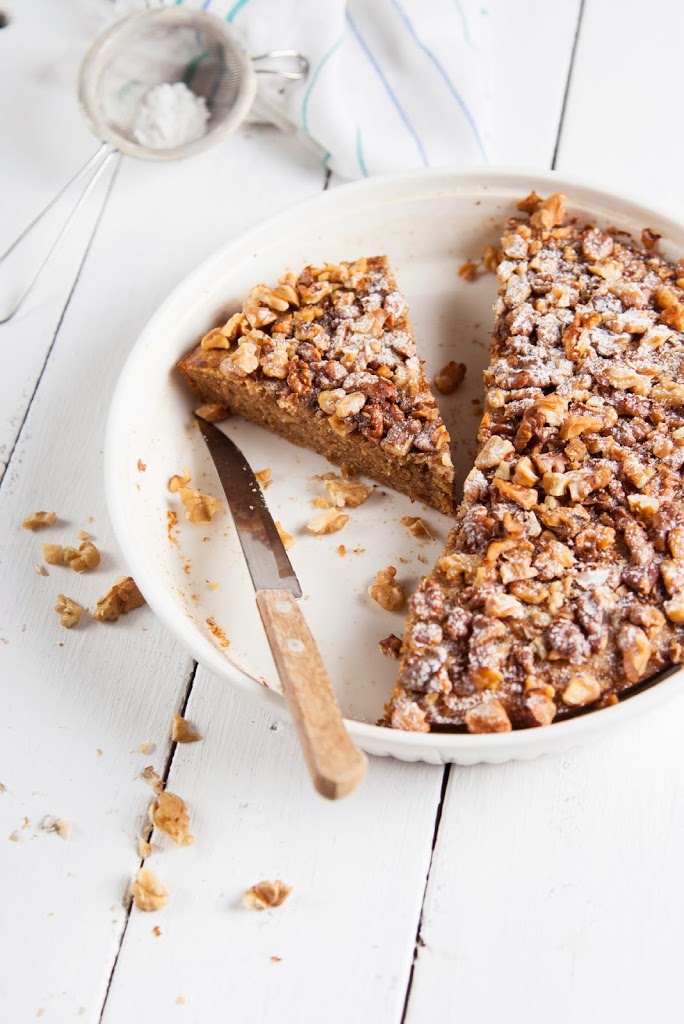 Many times with gluten free living, indulging in a sweet treat can mean having to deal with high calories, an excessive of cane sugar in food product or recipe, and other less desirable ingredients that can have a negative impact on your health or weight loss efforts.
This gluten free quinoa cake recipe from LA-based Paolo Mascitti, celebrity trainer, lifestyle expert and the founder of cibo verde www.ciboverde.com will satisfy your cravings without sabotaging your efforts.
Gluten Free Quinoa Cake
Ingredients
2 cups quinoa flour
1/2 cup sorghum flour
3/4 cup almond meal
1 teaspoon baking soda
2 teaspoon ground cinnamon
1 cup coconut palm sugar
3 organic eggs
1/2 cup olive oil
2 teaspoon vanilla extract
1 cup grated carrots
1 cup unsweetened coconut flakes
1/2 cup seedless dates
1/4 cup orange juice
In a mixing bowl, mix together flours and dry ingredients Add eggs, oil, vanilla and orange juice.
Then beat to combine. Stir in the carrots, coconut and dates by hand.
Preheat the oven to 350 degrees
Pour the batter into the backing pan and bake for about 25 to 35 minutes. Then enjoy!