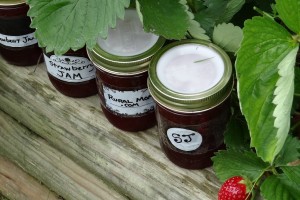 For more years that I likely care to count, I've been using traditional canning methods to preserve our garden goodies.  Traditions that have been passed down from generation to generation, tried-and-true methods captured by some of the best canning product manufacturers and tweaks that suit my own preferences.  There's been very little change in my routine.
After all, a proven recipe is one you'll use over and over again. A quality glass canning jar is a quality glass canning jar you'll turn to time and time again.  And a canning lid that produces a tight seal is one you'll willingly use, then find a way to recycle if possible, after opening and enjoying your canned goods.
Then something amazing and highly unexpected crosses your path and suddenly turns your canning world topsy-turvy in a truly wonderful way…
Recently, this was the discovery of the Pantry Paratus store and the innovative Tattler Reusable Canning Lids and Rings I found there!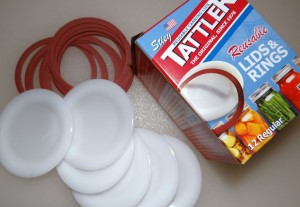 Simply a treasure trove of all things for sustainable living enthusiasts, the Pantry Paratus offers a wealth of canning supplies from the tried-and-true to the fresh and new.
While exploring, the Tattler Reusable Canning Lids & Rings immediately captured my attention.  What's this?  Reusable lids and rings?  If you've been canning for any length of time, you certainly realize how incredibly revolutionary this is!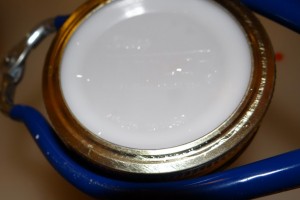 Naturally, (with special thanks to our new friends at Pantry Paratus,) I put the Tattler Reusable Lids and Rings to the test during my first canning session of the season of strawberry jam… because it's one thing to assume a reusable lid is going to forever change your canning process and quite another to have it live up to your expectations.
My speculative doubt was completely unfounded.  The Tattler Reusable Lids exceeded expectations in quality of materials and overall performance.  Quite frankly, these lids blew me completely out of the canner water!  They are super easy to use, the seal is strong and I honestly like them better than the old metal standbys.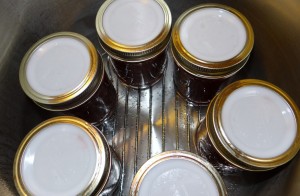 If their superior performance wasn't enough to love, Tattler Reusable Canning lids are BPA free, made in America, and very reasonably priced. The lids have a lifetime warranty, and each rubber gasket (ring) gets between 15-20 uses, depending upon your washing & storing habits.
Shop the Pantry Paratus All Things Canning section at http://pantryparatus.com/our-store/kitchen-tools/all-things-canning.html
Special thanks to Pantry Paratus for providing sample product and a special coupon code to help facilitate this editorial feature.  All thoughts and opinions are that of Rural Mom.