When it comes to knitting and crocheting, choosing the right yarn is instrumental to the outcome of your project. There is a mind-boggling array of yarns out there to choose from, but all of them will not work for all projects.
Most knitting and crochet projects list a suggested yarn in the instructions. This yarn should work well, because it has been tested with that specific project, but sometimes we do not want to use the yarn that is suggested. Maybe it's too expensive, or maybe we can't find it locally. Whatever the reason, it's important to find a yarn that is comparable to the suggested yarn so that the project will turn out well.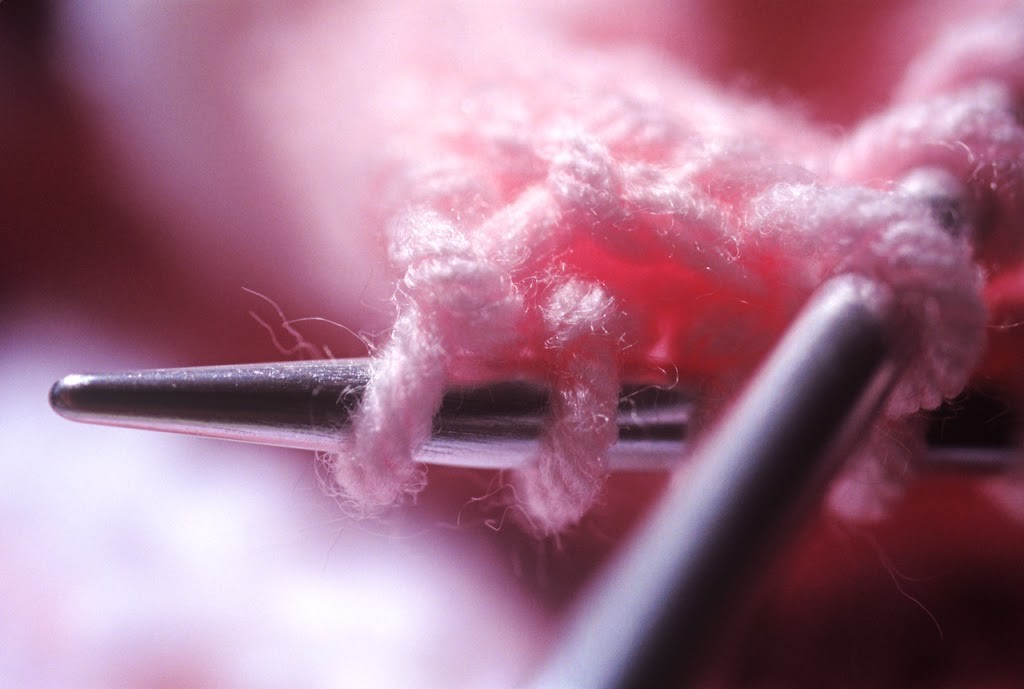 One of the most important considerations when substituting yarns is gauge. This tells us the number of stitches and rows we can expect in each square inch. If we use the wrong gauge, the finished product will not be the same size as the pattern.
Choosing a yarn of the correct weight is also crucial. Bulkier yarns will produce items that are thicker, more durable, and suitable for colder weather. Thinner yarns are best for lighter garments, such as shawls and summer clothes.
The material that the yarn is made from also makes a big difference. If you're looking for something that's easy to care for, synthetic fibers such as polyester and nylon are a good choice. Yarns made from animal fibers are usually somewhat harder to care for, but they are generally warmer, more absorbent and more durable. Yarns that are made out of plant fibers such as cotton are soft and breathable, making them good choices for lightweight clothing.
For the most part, color is a matter of preference. But for beginning knitters, simple, solid-colored yarns are the best choice. Yarns that are highly textured or of varied colors do not show individual stitches as well, making it more difficult to correct mistakes. These yarns are also best suited to simple patterns, as are yarns with unusual textures.
When buying yarn for a project, it's important to make sure that it is all from the same dye lot. This will ensure that the colors will match perfectly. It's advisable to buy a few extra balls or skeins, just to make sure you have enough. Most stores will accept returns of yarn that has not been used.
When you're knitting or crocheting, using the right yarn is very important. It can literally make or break your project. By taking the time to find the best possible yarn, you can increase your chances of having your project turn out just as you imagined.