Welcome to RuralMom.com! You've reached the page of our most popular recipe, Farm Fresh Peach Cobbler… and for good reason, it's simply delicious!
During the holiday season, peach cobbler is a fantastic addition to your meal. During picnic time, it's a showpiece dessert everyone will rave about (pair warm cobbler with vanilla bean ice-cream and your guests will be truly delighted.)
Fresh peaches in the summertime are always preferable, but canned work well, too, during the cooler months. With fresh or canned peaches, this dessert is a wonderful, flavorful treat for any time of year (and surefire hit at pot luck parties!)
PS: If you want more farm fresh recipes, we have plenty! Visit our NOURISH section to check out what's new in the Rural Mom kitchen. If you are into HOMESTEADING, GARDENINGÂ or looking for some fun DIY, we have that, too. And of course, there are always GIVEAWAYS (so be sure to check them out.)
Peach Cobbler Recipe
(scroll to bottom of post for printable recipe page)
Ingredients
2 cups fresh sliced peaches (or one 29 ounce can of sliced peaches in natural juice, drained)
1 cup Bisquick All Purpose Mix
1 cup of milk
1/2 teaspoon nutmeg
1/2 teaspoon cinnamon
1/2 cup butter, melted
1 cup of sugar
Directions
Preheat oven to 375 degrees Fahrenheit
In an 8 x 8 baking dish, stir Bisquick mix, milk, nutmeg and cinnamon together until thoroughly mixed. Stir in melted butter.
In a medium mixing bowl, stir sugar and peaches. Spoon peaches over the cobbler crust.
NOTE: Adding sugar to the peaches is optional. If your peaches are over-ripe, they may already be super sweet or if you choose to use peaches canned in heavy syrup, they will already be sweet enough. Or perhaps you are minimizing sugar in your recipes. In these situations, feel free to omit the sugar.
Bake for one hour or until crust is a golden brown. Serve warm and enjoy!
Tip: Cobbler is terrific when served hot with vanilla ice cream and may be enjoyed cold, too.
Want more delicious farm fresh recipes like this one? Check out Barb Webb's new book: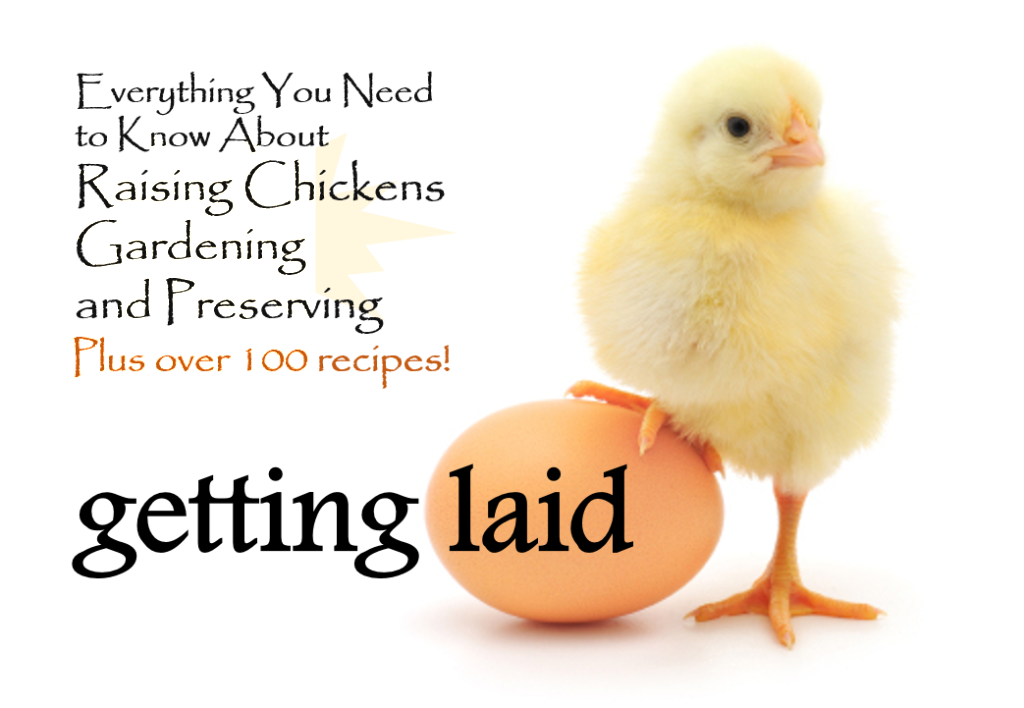 Hope to see you around the farm again soon! If you want to stay updated, be sure to sign up for our monthly newsletter. It's always farm fresh with no advertising!